My old VELUX window is leaking. Does it need replacing?
VELUX are the world's leading manufacturer of roof windows. They are also the leading manufacturer of sun tunnels. The reason for this is simple – VELUX products are made to the highest quality, and serious development time goes into designing them.
They are favoured by architects, property developers and homeowners due to their robustness and the range of designs available. However, it is known for some VELUX windows to leak and if this is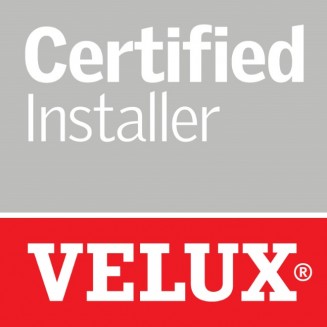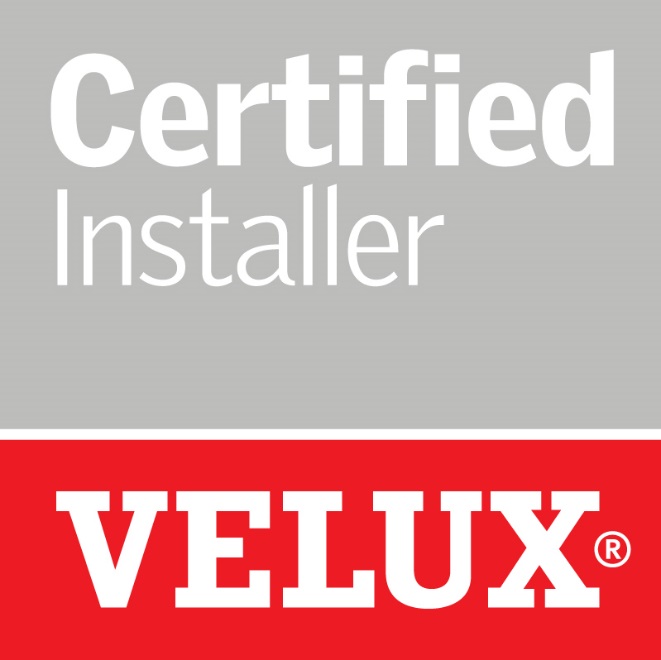 happening to you, you have a few options.
Get your window checked
Firstly, you need to ascertain whether your VELUX window is leaking. Often, it isn't the window
that leaks but the sealant around the window. Over time, silicone sealants can degrade from exposure to sunlight or bad weather. Silicone can also be picked away by gulls and larger birds, although this is not a common cause of failure.
Getting your window checked will help you to understand the issue at hand. If your VELUX window isn't leaking, but the sealant around it is letting moisture in, then your window can be resealed at minimal cost, and the fix will only take an hour or so. If, however, your VELUX window is leaking, then the following options might apply to you.
VELUX warranty
All new VELUX roof windows come with a 10-year guarantee. The flashings, underfelt, frame and glass are all covered from manufacturing defects.
If your window was installed within the last ten years, then we strongly recommend you contact VELUX to enquire about their warranty. It might well be that your window has failed due to a manufacturing defect. If this is the case, then VELUX should replace your window at no cost to yourself, so long as your warranty is valid and it wasn't a fitting issue.
Window replacement
If your window is leaking due to a defect or storm damage, and you are not covered by the standard VELUX warranty, then you will need to pay for a replacement.
VELUX windows tend to range in price from £500 to over £1,000. The cost of a direct replacement for your existing window depends on the size of the unit, and the design that you choose. There are a wide range of different designs to choose from, including curved windows and domed roof windows. At iGlaze, we supply and fit all VELUX windows, and we can source them at a great price for you. All installations also come with a workmanship guarantee, to offer you peace of mind throughout your ownership.
To find out more about our VELUX window solutions, call us today on 01767 765 440.